This website provides information on how COVID-19 affects individuals with disabilities. The resources include information from national, federal, and state sources. Accessibility is not guaranteed for external links.
Barbara Tucker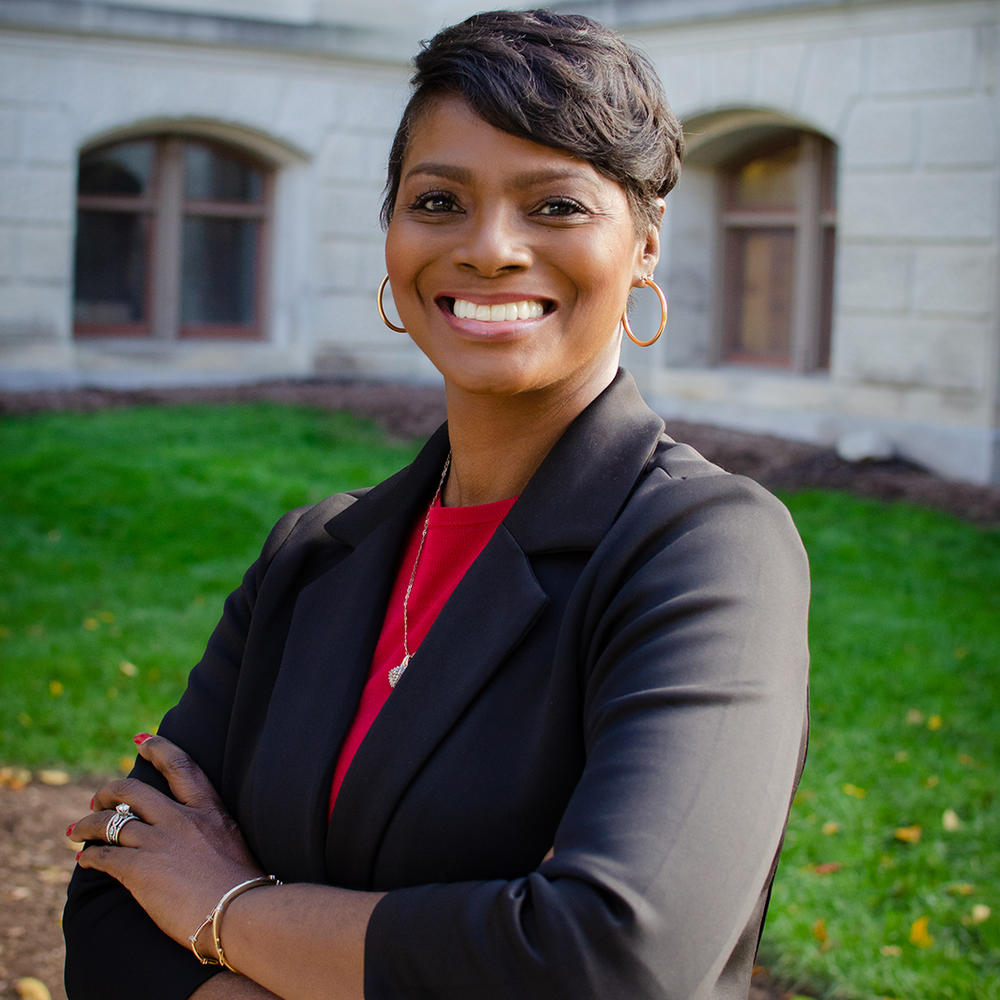 ADA Administrative Services Coordinator
Staff
Additionally she works with clients to identify helpful and reliable resources, both within the Coordinator's Office and externally. Ms. Tucker also maintains information and referral databases, assists with ADA training classes, maintains the ADA library and coordinates meetings.